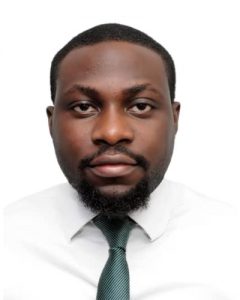 Opemipo is a graduate of electrical engineering from Covenant University, he has a Masters' degree in electrical, electronics and entrepreneurship from the University of Nottingham, UK. Ope began his career in Guaranty Trust Bank where he worked in the information technology group as a database administrator.
He went on work with Atos UK and international IT firm as a network security administrator. Opemipo also serves as an executive director of Sherperd Hill Security and leading indigenous security company.
Samuel is an Executive Management Professional, Lead Instructor, registered as International & Local Trainer, with more than 19 years' experience with the United Nations Organizations, European Delegation in Brussels, World Bank Economic Projects, IMF, AMF & other international organizations like Dangote West Africa. 
SAMUEL SAWAH is an Assessor & Lead Auditor for ISO 9001:2015, ISO 14001, ISO 45001, ISO 18001, ISO 22000, ISO 27000 & ISO 50001. Also he's a Black Belt Six Sigma reference holder. He has tutored in four International Universities in different business-related subjects. 
Lately, SAMUEL SAWAH is tutoring about WTO subjects, Six Sigma and ISO Lead Auditor. He's also acting as Quality Advisor for some business groups in West Africa.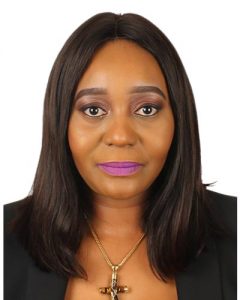 Francisca has a Bachelor Degree in Arts from the University of Ilorin, she also has a Masters in Strategic Marketing from Cranfield University, Bedfordshire, United Kingdom. 
She has vast experience in real estate, banking and marketing consulting. She previously worked with Palton Morgan Holdings where she was Head of Marketing, Sales and Business Development Division, She also doubled as the Head of subsidiary Grenadines Homes Limited. After that, she worked with Echostone Nigeria Limited where she worked as Country Manager, Head of Country Operations. 
Prior to working in the construction/real estate industry, she worked in the Nigeria banking industry where she gathered 13 years' experience working in the Corporate banking space, particularly the oil and gas, conglomerates and construction teams'. She has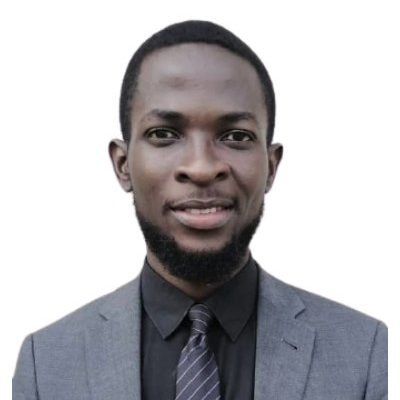 Anthony has over six years' experience in management system and general business improvement. He has a Management System Auditor credential from IRCA, Chartered Quality Institute UK, a continuous improvement advocate and a B.Sc. in Engineering.
He has assisted businesses excel by offering advisory support services that meets international and industry best practices with the sole aim of  maximizing  organizations' profit.