CYBERSECURITY COMPLIANCE ASSESSMENT (CCA)
We provide a series of assessments and reviews designed to achieve the necessary level of assurance to meet both government and industry compliance standards. Our compliance services are delivered through systematic and strategic approach, essential in the modern compliance landscape. Our Compliance services include ISO 27001, PCI – DSS, GDPR, Sarbenes-Oxely and others.
Our Development Management service is a fee-based service tailor made to ensure project execution and peace of mind for 3rd party owners.
Cybersecurity Maturity Assessment (CMA)
A detailed analysis of the organisation's cybersecurity maturity against CMM standards, covering requirements from various industry standards, including, NIST, CSA, CIS and ISO 27001. Our CMA provides an in-depth review of an organization's ability to protect its information assets and its preparedness against cyber threats.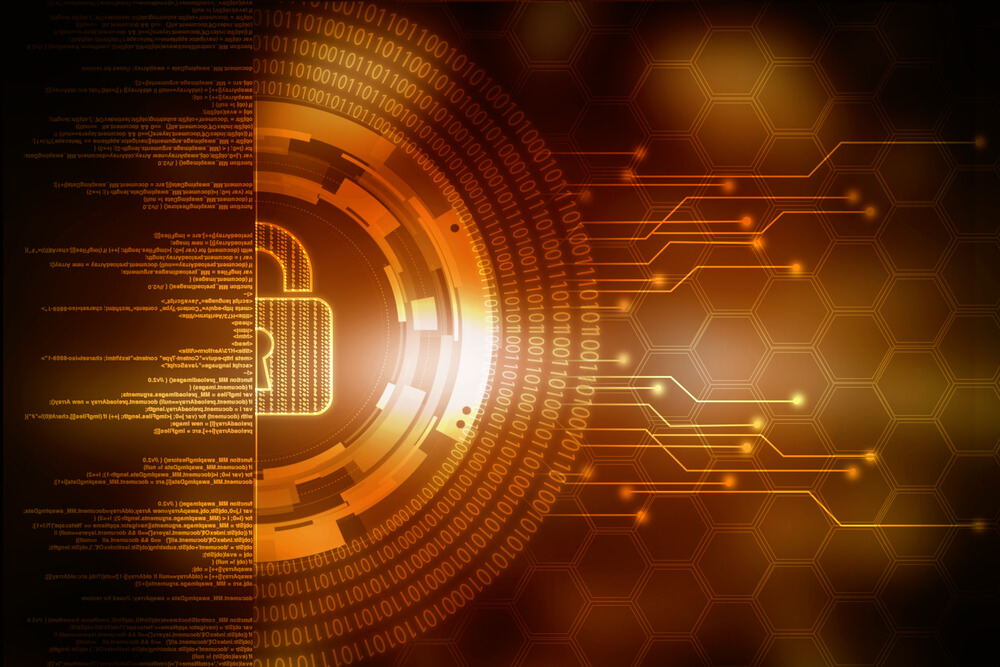 Cyber security Operational Procedure Services
 We work closely with our clients to support evolution of operational procedures in line with cyber security best practice. This work is undertaken in a highly pragmatic way, ensuring that all procedures developed are completely fit for daily usage (rather than unpractical theoretical best practice). Within this undertaking we support the adoption of these processes including supporting / leading training of operational teams where required.
Third-Party Risk Management (TPRM)
Our TPRM solution is an end-to-end managed service that streamlines the entire TPRM process, from third-party engagement/initiation and selection through contracting negotiations and ongoing monitoring. The TPRM solution includes third-party identification, remote third-party audits, on-site audits, and monitoring/remediation support.