West Sealand International Nigeria Limited (WSI) is focused on redefining and re-aligning the current perception and views on quality systems, process management, IT security and training. We are driven to improve management Systems through improving internal processes by adequately defining and monitoring these processes. WSI's Quality Solutions department was set up to assess processes within our clients' organisation to determine potential process and system failures that can become breaches in the future, while also giving the opportunity for international standard recognition.
Our Learning and Development Department focuses on personnel and employee development aimed at meeting set business objectives. We believe in utilising systematic processes that enhance employees' skills, knowledge, and competencies, resulting in better work performance.
In line with increased dependency by most companies on information technology, information security has become very vital, especially with increased in cyberattacks globally. Our Cyber Security Department leverages on our clients' existing IT security framework and tests its integrity and conformity to international standards, this process exposes defects in the security framework and paves the way for remedial action to improve the IT Security framework and prevents breaches and other cyberattacks.
We aim to drive quality business processes by helping organisations function in line with quality internal process standards, through certifications, training and business process re-engineering. We also aim to ensure safety of clients' data, information and prevent financial losses by providing world-class cyber security solutions.
To be the Lead Systems and Management consultancy firm in West Africa, with a focus on innovative thinking and creative problem-solving to combat process failures.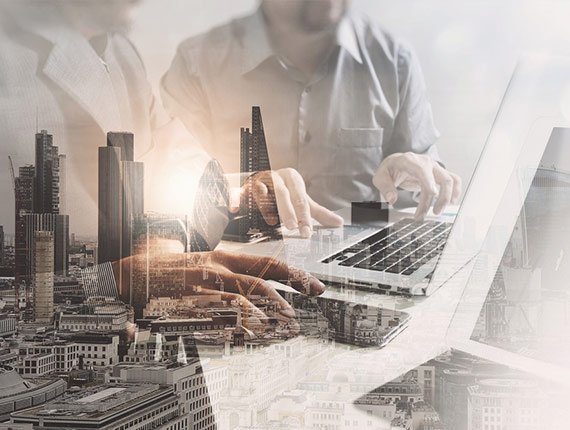 To create value by developing, acquiring and managing quality real estate while providing excellent customer service.
To be the leading real estate service provider in Africa and the preferred place of employment for real estate professionals
Honesty and fairness are essential to the way we do business and how we interact with people. We will take personal responsibility for our actions.
We treat each other fairly, with trust and respect, valuing cultural and individual differences. We will create a culture which values teamwork and individual development.
While successful achievement of our goals is paramount, we will operate in a manner consistent with the highest ethical standards.
We are committed to enriching and improving the vitality of our communities. We accomplish this by encouraging involvement of all associates in community activities and through development of fine communities.
We are committed to continuous improvement in the quality of our products and services, and will always strive to anticipate and satisfy customer expectations.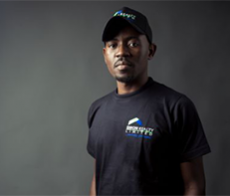 Smart Chiemeka Onyemaechi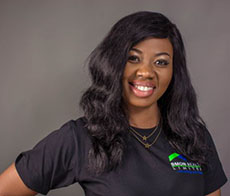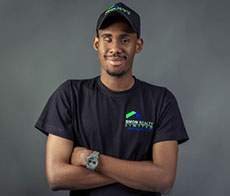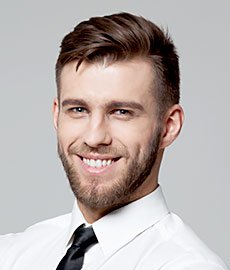 You may be a skillful, effective employer but if you don't trust your personnel and the opposite, then the chances of
You may be a skillful, effective employer but if you don't trust your personnel and the opposite, then the chances of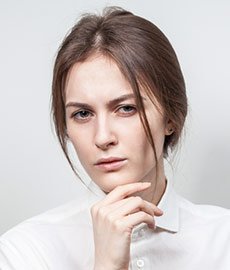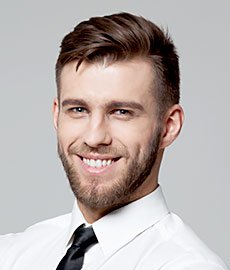 You may be a skillful, effective employer but if you don't trust your personnel and the opposite, then the chances of