West Sealand International Nigeria Limited (WSI) is focused on redefining and re-aligning the current perception and views on quality systems, process management, IT security and training.
We believe in utilising systematic processes that enhance employees' skills, knowledge, and competencies, resulting in better work performance.
ISO certification certifies that a management system, manufacturing process, service, or documentation procedure has all the requirements for standardization and quality …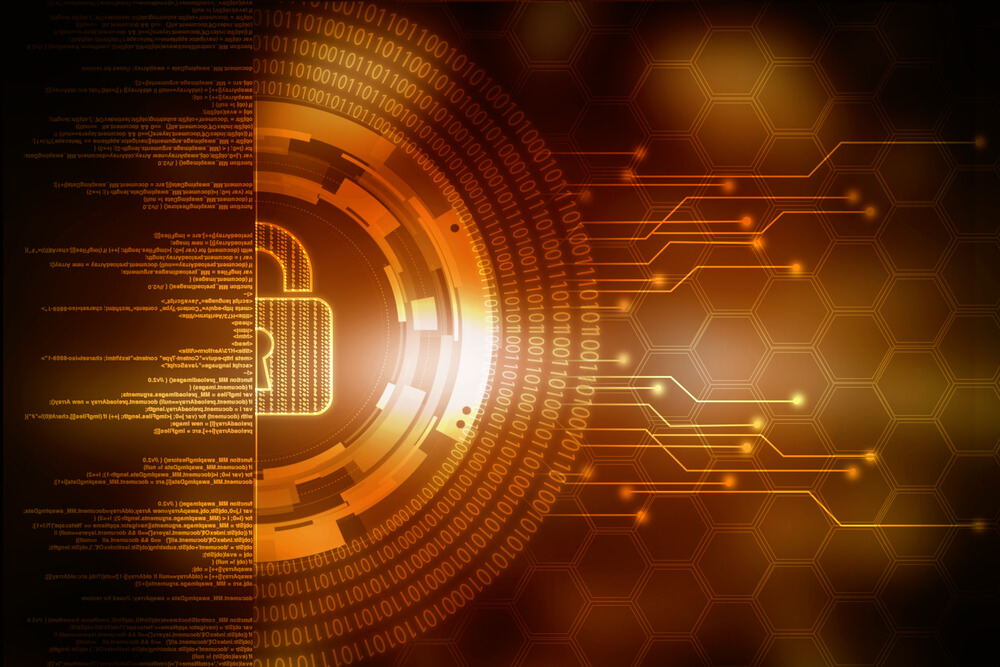 We provide a series of assessments and reviews designed to achieve the necessary level of assurance to meet both government and industry compliance standards.
Our Learning and Development Department focuses on personnel and employee development aimed at meeting set business objectives resulting in better work performance.